If you're a reader of our work here at OkayCool.ca, you'll know that we love movies. Like you, we also love our superheroes, and Marvel Studios has had no shortage of entertainment along that front over the past several years.
With San Diego Comic-Con happening right now, Marvel Studios returned to the famed 'Hall H', and many expected them to trot out a few actors to placate the fans who had been waiting in line, many for 24+ hours. What they got instead was a rapid-fire flurry of announcements that outlines their plans until the end of 2021, stirring the rabid fans present and watching around the world into a well-lathered frenzy.
Let's summarize all the announcements for you, shall we?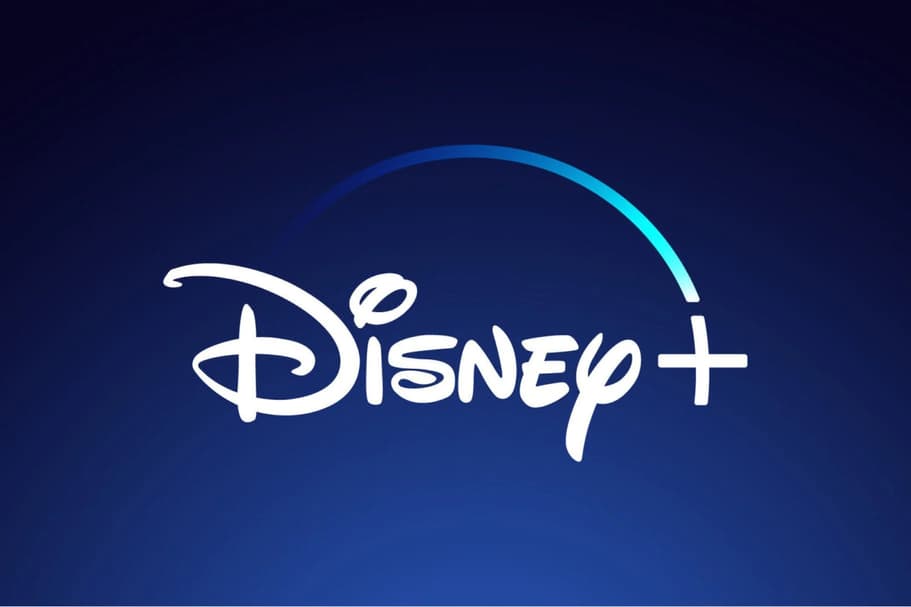 Disney+
As many of you are aware, Disney has already released plans for their own streaming service, entitled Disney+. The Netflix competitor is being made available to US consumers on November 12, 2019 (the Canadian release date is unclear, though Disney has confirmed that the service will be available in Canada).
During the panel, Marvel Studios President Kevin Feige provided some release dates for the shows we already knew about, which include The Falcon and the Winter Soldier (Fall 2020), WandaVision (Spring 2021), and Loki (Spring 2021). All the actors will be reprising their roles: Anthony Mackie, Sebastian Stan, Elizabeth Olsen, Paul Bettany, and Tom Hiddleston.
Feige also announced plans for two new Disney+ shows as well: What If… (Summer 2021), and Hawkeye (Fall 2021). The What If… series was advertised as the first Marvel Cinematic Universe (MCU) animated series, with Jeffrey Wright providing the voice of the Watcher, while many of the actors from the existing properties will be lending their voices to their characters once more.
Jeremy Renner will reprise his role for the Hawkeye series, where it will also reportedly explore Clint Barton teaching Kate Bishop (another talented individual sans superpowers) to become the next Hawkeye.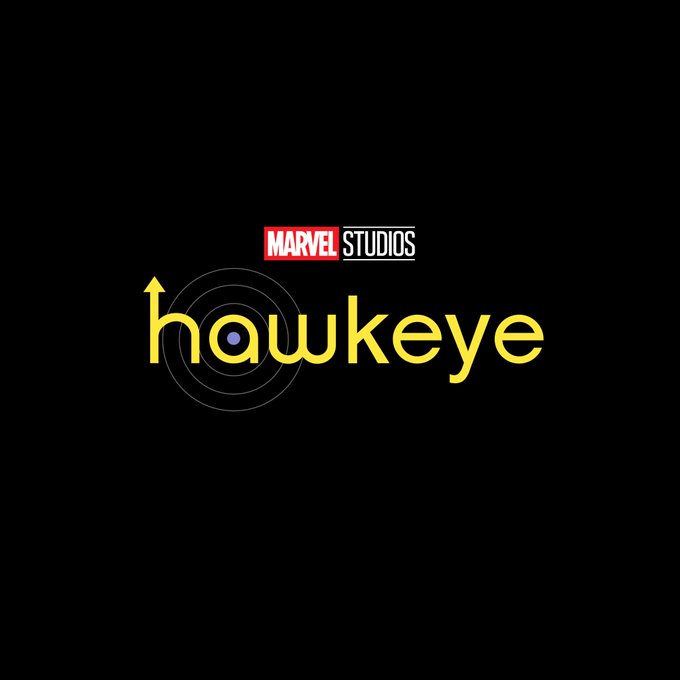 Movies
Outside of the television programming, Feige also revealed some details on a staggering five new films – some were ones that had been announced, but many details, including release dates, were shrouded in secrecy. With Feige pulling back the curtain (somewhat), fans got some details on the following films: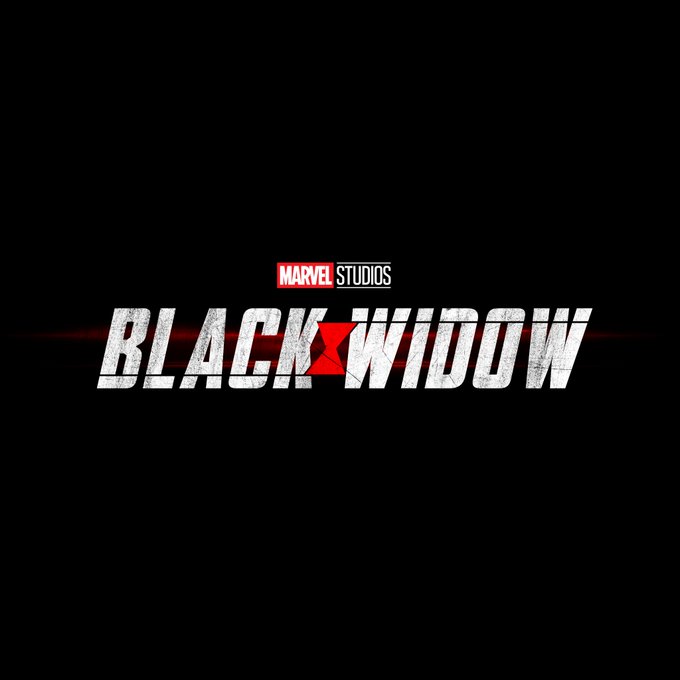 Black Widow – May 1, 2020
Scarlett Johansson may be gone from the overall MCU with Natasha Romanov's untimely death in Endgame, but this prequel has been filming for a while. Some footage from the film was shown, which reportedly showed Natasha returning to Budapest after the events of Civil War, and later meeting – and fighting – the infamous Taskmaster villain. Another detail of note: it'll be the first time that the coveted 'beginning of summer' blockbuster tent pole slot is given to a female-led flick, which is pretty exciting. David Harbour, Florence Pugh, O-T Fagbenle, and Rachel Weisz also star, and it's directed by Cate Shortland.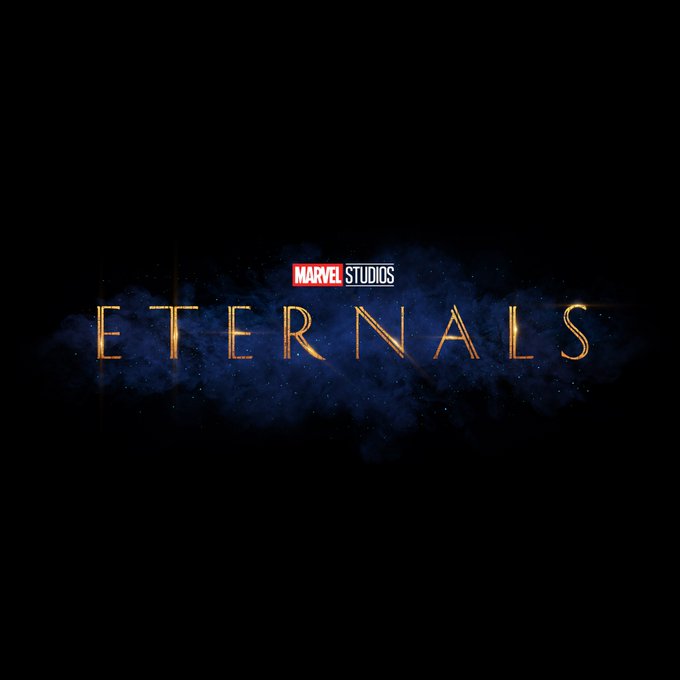 Eternals – November 6, 2020
Not much is known about the Eternals, other than they're a humanoid race of super-powered beings. Created by the Celestials, they live on Earth and have protected it from cosmic threats throughout time, and are so long-lived that many of their number have inspired myths (Greek, Roman, Norse, etc) in various cultures themselves. It has an absolutely star-studded cast: Angelina Jolie, Richard Madden, Kumail Nanjiani, Lauren Ridloff, Brian Tyree Henry, Salma Hayek, Lia McHugh and Don Lee, and is directed by Chloé Zhao. Seems destined for a take-off akin to Guardians of the Galaxy, though I imagine the comedy will be toned down a little in this one.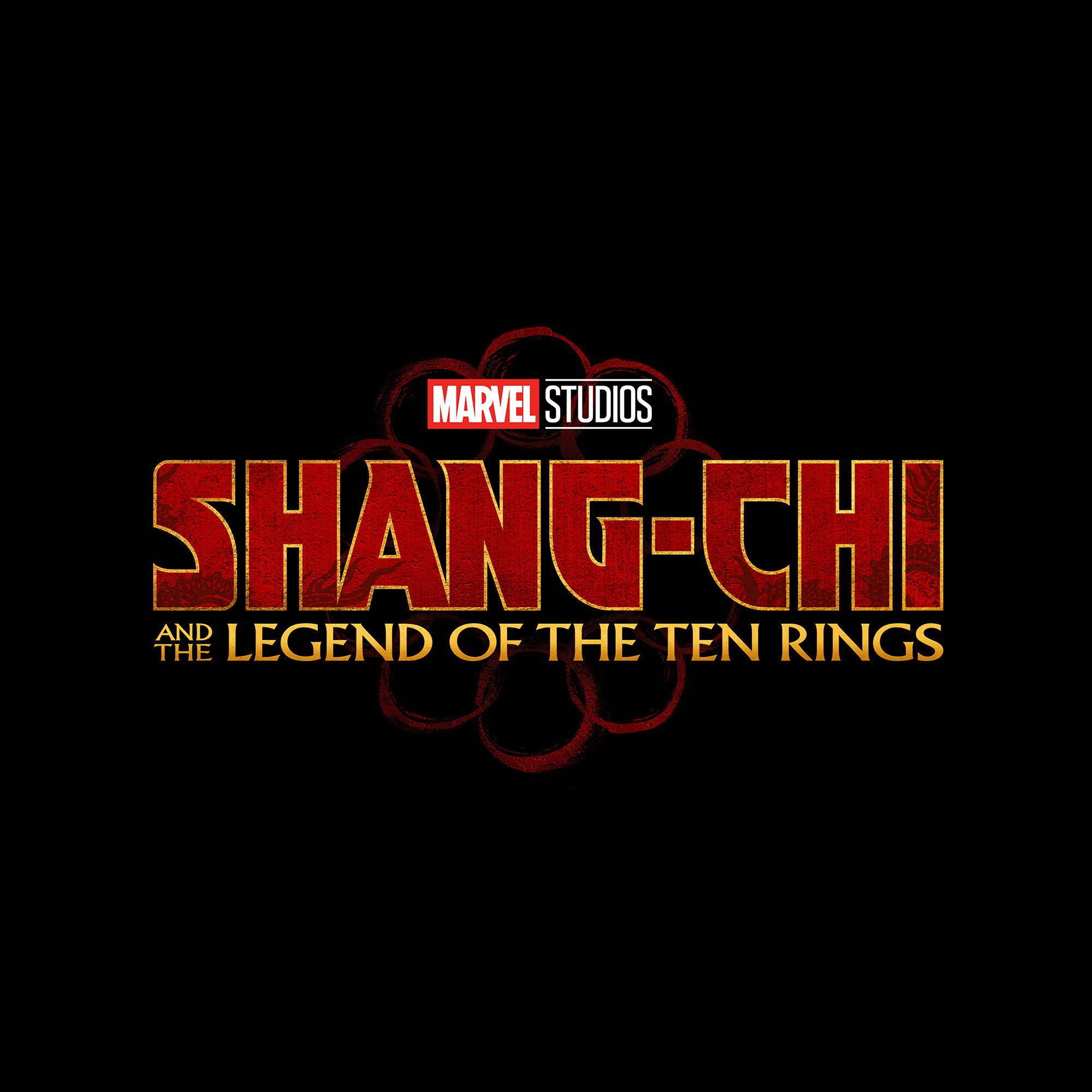 Shang-Chi and the Legend of the Ten Rings – February 12, 2021
The first Asian-led superhero flick, we had previously known that Destin Daniel Cretton was attached to direct. However, the titular role had not been revealed, until now: after reportedly being cast in the role on Tuesday, Kim's Convenience star Simu Liu was announced to the crowd today. The Chinese-Canadian actor will be accompanied by Awkwafina, and Tony Leung, and it was also announced that popular villain The Mandarin will be (for real) introduced for the first time.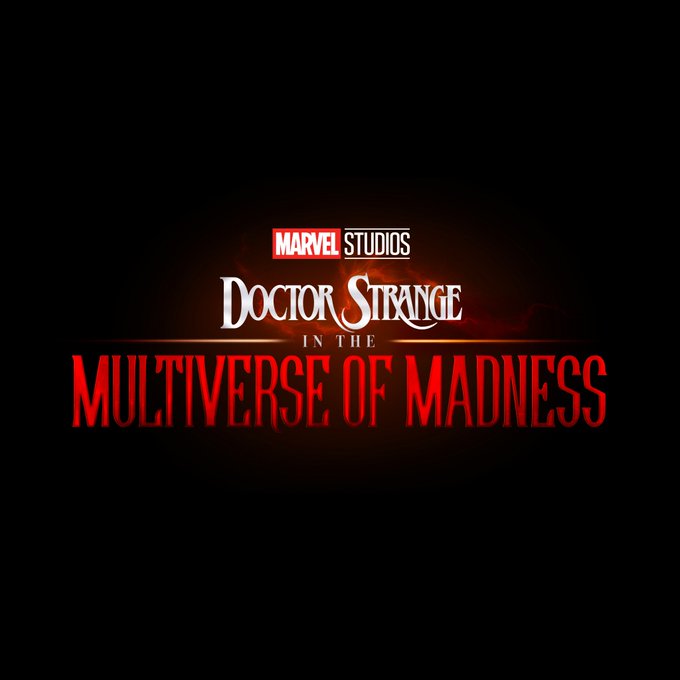 Doctor Strange and the Multiverse of Madness – May 7, 2021
Benedict Cumberbatch returns to portray the Sorcerer Supreme, and is joined this time around by Elizabeth Olsen's Scarlet Witch, in what is being billed as the 'first scary MCU film'. Even so, it'll enjoy a PG-13 rating, as Scott Derrickson returns to the director's chair as well. With Olsen's involvement, it'll reportedly also tie into the WandaVision series premiering on Disney+. Who says corporate synergy is a bad thing?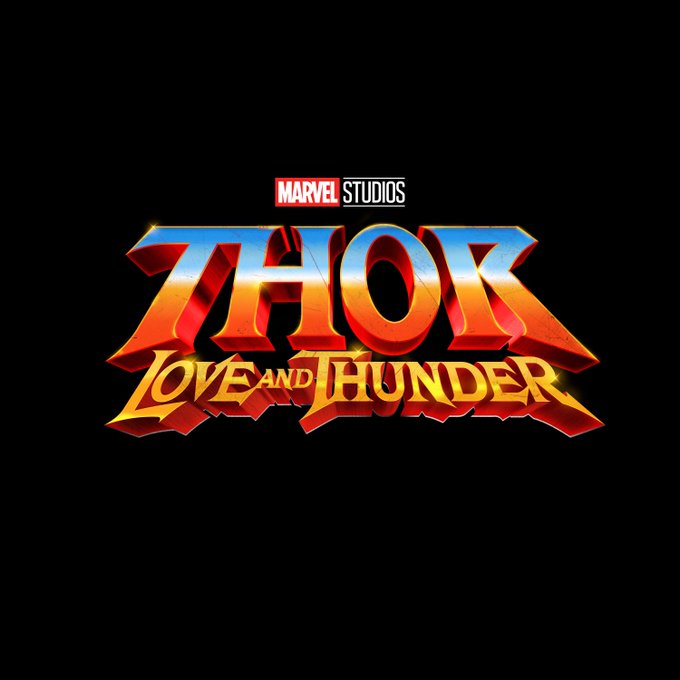 Thor: Love and Thunder – Nov. 5, 2021
After the incredible success of Thor: Ragnarok, Marvel must have been somewhat reticent to abandon the new-look Thor and that of his crew, and this confirmed it. After getting the announcement on 'Thor 4' earlier last week, Feige trotted out Chris Hemsworth, Tessa Thompson, director Taika Waititi…and Natalie Portman? The Oscar-winning actress hadn't appeared in a Marvel movie since 2013's Thor: The Dark World (no, the three-second scene in Endgame doesn't count), but Feige dropped a bombshell on the crowd away: Portman will be the new Thor.
It's a relatively recent run of comics, Jason Aaron's Mighty Thor, so that'll be a fun passing of the torch (hammer?).
—
While that did wrap up the official release dates, Feige wasn't done yet: he mentioned in passing activity on Black Panther 2, Guardians of the Galaxy 3, as well as mentioning the Fantastic Four and 'the mutants', hinting at the X-Men – though nothing beyond a few passing words were thrown in their direction (my guess is next year's Comic-Con will have more than a few surprises on that front).
The last surprise of the panel was a welcome one, to be sure, as two-time Oscar winner Mahershala Ali walked out and donned a hat of his own, announcing the final project of the evening: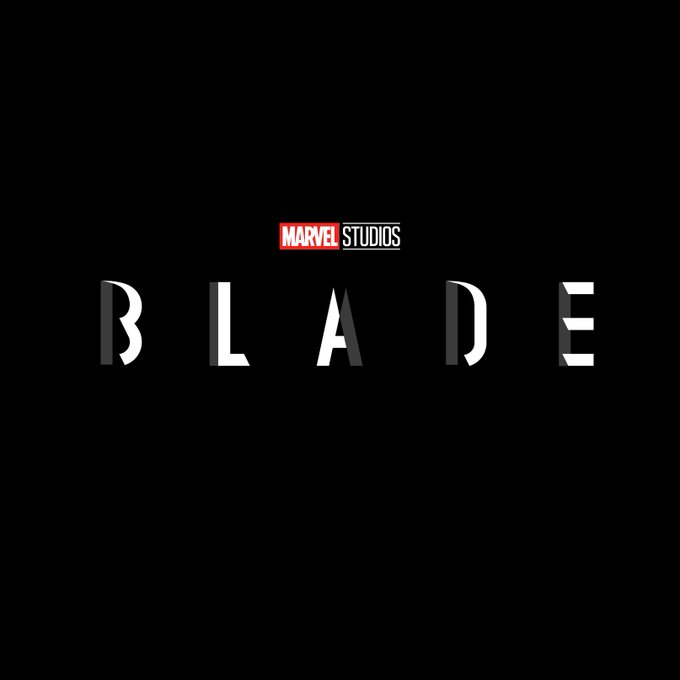 That's right, the vampire hunter is back with a vengeance – if you want to read a brief snippet on Blade, you can conveniently find one right here on Okay, Cool! Maybe Wesley Snipes will make a cameo? Here's hoping.
Below, you can find some tweets showing off the full Phase 4 slate, which is of course heavily influenced by Disney+. The House of Mouse is banking heavily on it, but given recent news that Netflix has been hemorrhaging subscribers due to price hikes, I'm sure Feige and CEO Bob Iger are not holding their breath (much, at least).
One last prediction: Spider-Man 3 (or whatever Tom Holland's third Marvel adventure may be called) will also drop in 2021, but the announcement will come from Sony, due to contractual obligations.
Thoughts? Comments? Just plain ol' excited? Let us know below!
Full Slate of Announced Release Dates:
Black Widow (May 1, 2020)
The Falcon and the Winter Soldier (Disney+, Fall 2020)
Eternals (November 6, 2020)
Shang-Chi and the Legend of the Ten Rings (Feb. 12, 2021)
WandaVision (Disney+, Spring 2021)
Loki (Disney+, Spring 2021)
Doctor Strange and the Multiverse of Madness (May 7, 2021)
What If…? (Disney+, Summer 2021)
Hawkeye (Disney+, Fall 2021)
Thor: Love and Thunder (Nov. 5, 2021)
---
You can find Sho on Twitter (@SNSAlli), where he'd love to chat with you about movies, video games, sports, and more!